Our team will work collaboratively with you to make sound, evidence-based decisions.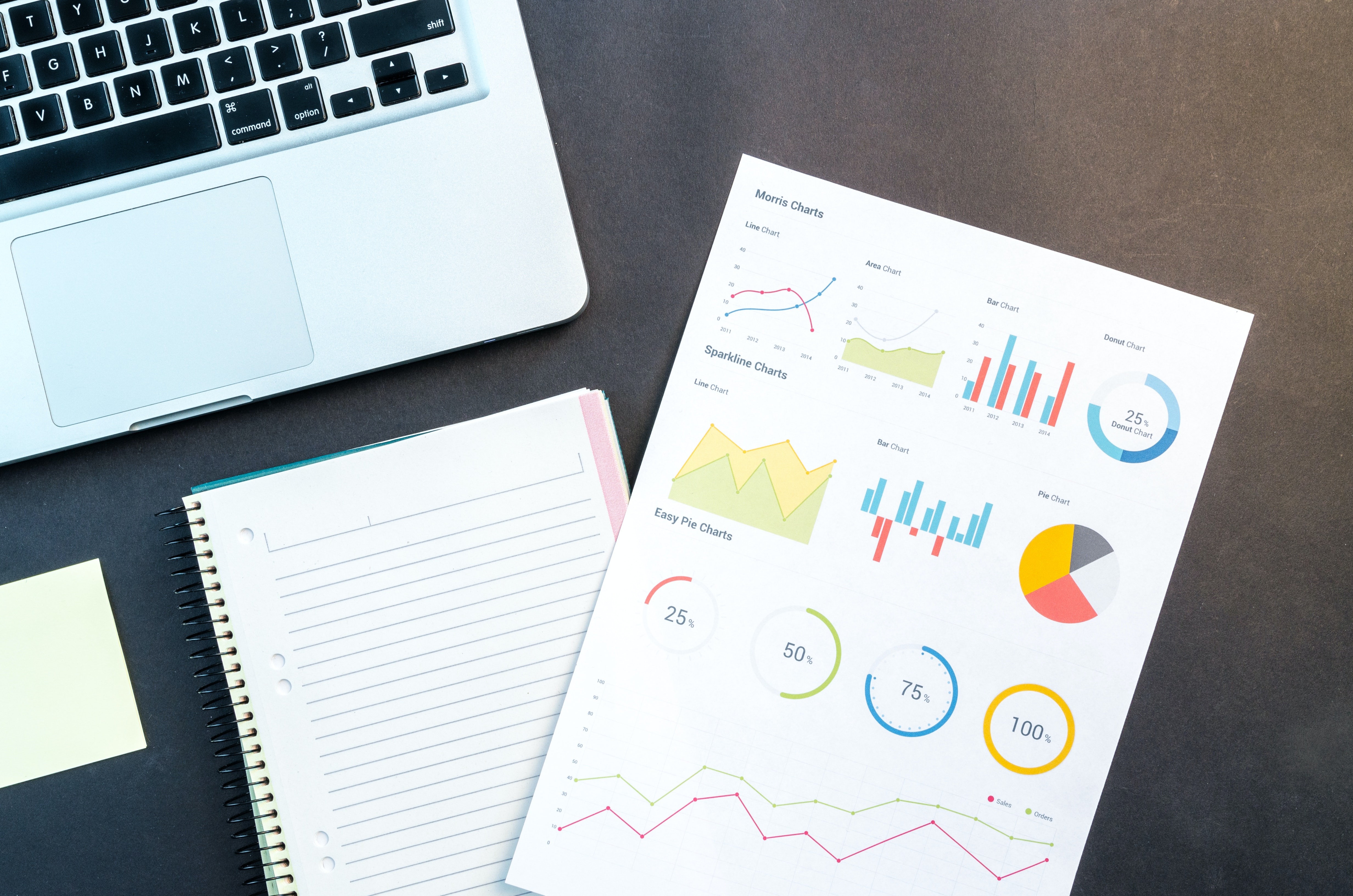 Hub Planning works in partnership with clients to make a difference to cities and regions, communities and organizations.
Our multidisciplinary approach is collaborative, strategic, and people focused; meaning we ensure that tomorrow's cities and communities are planned with strategic thinking and robust socio-economic research and analysis.
Our team includes Planners that have guided many major developments. No matter what size your property project is, we take the time to understand your vision and position it for success. Our highly experienced planners can guide your projects through from vision, design and approval.