Our consultants and web-based tools bring a unique, integrative approach that unites strategy, data analytics, planning, policy, engagement and communication

Allow us to provide your organisation with the tools required to make evidence-based decisions and drive positive change.
Hub Planning is a multi-disciplinary strategic planning consultancy with a reputation for delivering high quality planning projects on time and within budget.
We offer a wide range of strategic planning, socio-economic research and data analysis services and provide evidence-based planning advice which is underpinned by data analytics and presented in a highly visual manner.


PLANNING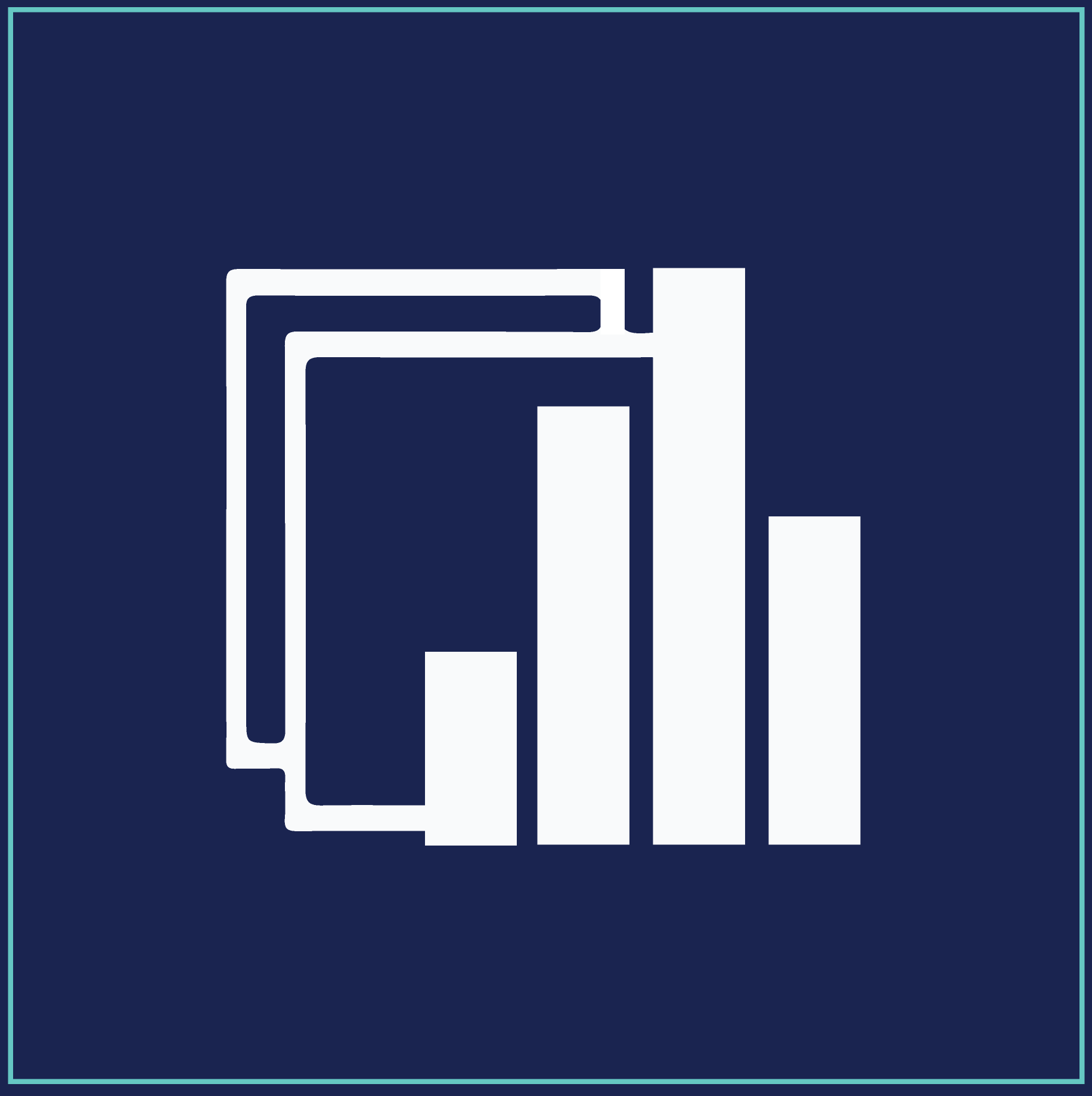 RESEARCH

DATA ANALYTICS

Hub Planning Supporters
We work closely with organisations nationwide.