Let Us Help You To Make Informed Decisions
Our multidisciplinary approach is collaborative, strategic, and people-focused; meaning we ensure that tomorrow's cities and communities are planned with strategic thinking and robust socio-economic research and analysis.
We offer a wide range of strategic planning, socio-economic research and data analysis services and provide evidence-based planning advice which is underpinned by data analytics and presented in a highly visual manner.

Consultation and Engagement
Our clients trust us to help them build stronger relationships with communities and stakeholders. Our engagement strategies are bespoke and creative which ensures that we deliver the right insights, actions and outcomes to support every project.
Urban and Regional Planning
Healthy and sustainable communities are driven by good planning and design. Hub Planning compiles and analyses qualitative and quantitative data to provide various planning services, including demographic analysis, feasibility assessments and spatial planning.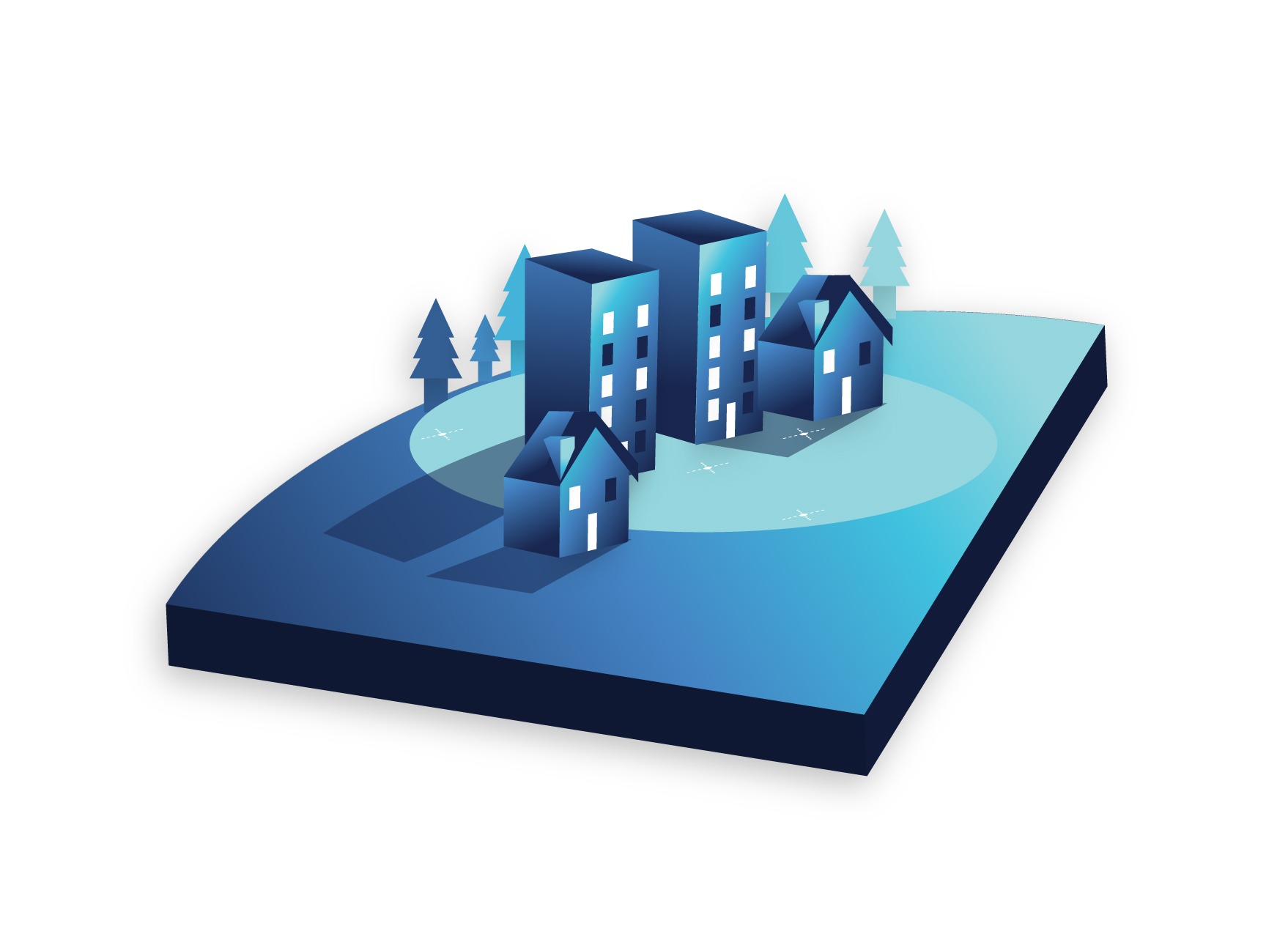 Strategic Planning
Our team provides expert research and advice to ensure that our clients have the robust evidence they need to make the best possible commercial, strategic, and socially responsible decisions.
Impact Assessments
Our expertise allows us to combine skills and knowledge across subject areas to prepare impact assessments that are outcomes-based and help organisations to understand and quantify the social, environmental and economic impact they are creating.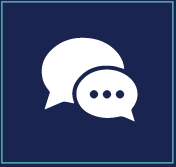 CONSULTATION & ENGAGEMENT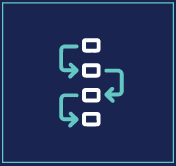 STRATEGIC PLANNING

SOCIAL PLANNING COMMUNITY DEVELOPMENT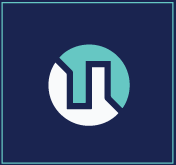 DATA HUB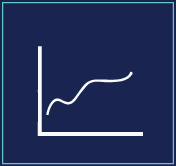 URBAN AND REGIONAL PLANNING

SOCIO-ECONOMIC IMPACT ASSESSMENTS